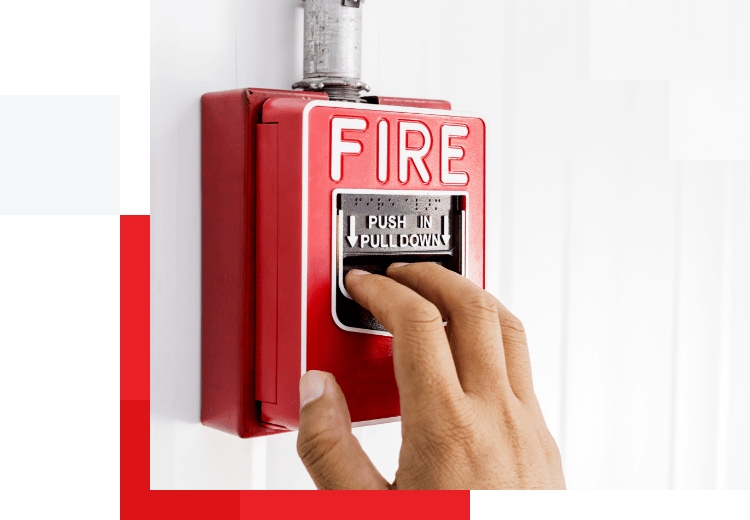 Full Monitoring & Smart System
The technology comprises of full monitoring and fire detection system offered through a user-friendly interface, ensuring the whole building is monitored and protected against fire, smoke, and carbon monoxide.
A fire alarm is capable of recognizing the trigger point and providing a combination of audible and visual alert signals to everyone within the facility.
A remote signal system may be included in the fire alarm system, which may then inform the fire department via a central station.
Easy Distribution & System Scalability
Flexible wire infrastructure makes updating and expanding systems easier and more cost-effective.
Fire systems are installed in all critical areas including restaurants, kitchens, guest rooms, laundries, and stairways to ensure the possibility of a dangerous, potentially fatal situation occurring is mitigated.