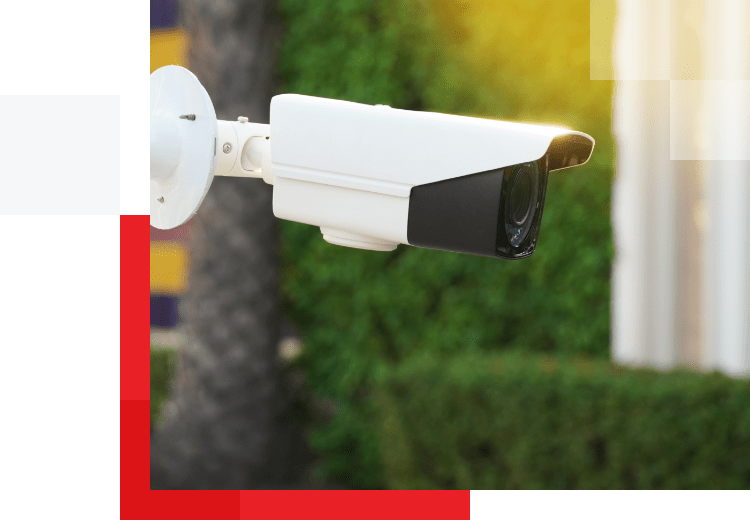 Continuous camera operation
IP Surveillance covers the internal areas of the building, along with the surrounding areas of your facility, providing you with a live signal channeled to all types of screens with an internet connection 24/7.
Flexibility & Seamless Integration with Other Systems
The flexibility this service offer exceeds expectations as you can use IP Surveillance to monitor every corner of your facility -from anywhere you choose.
IP surveillance systems work with mobile devices so that you can view your security feed from anywhere with an Internet connection.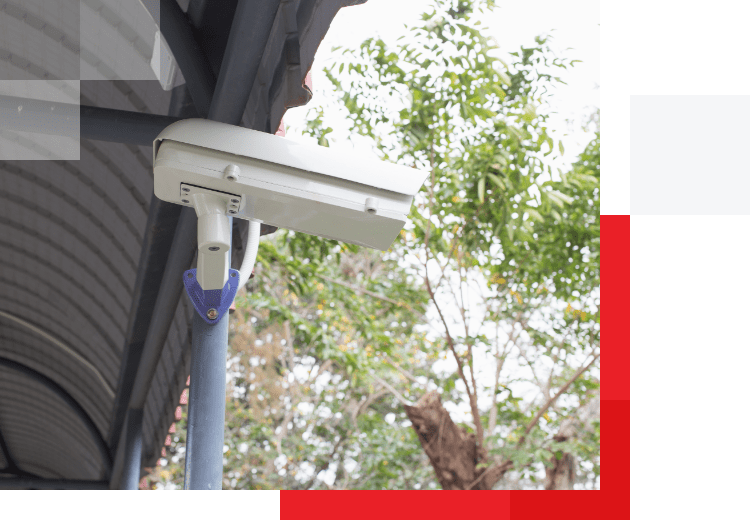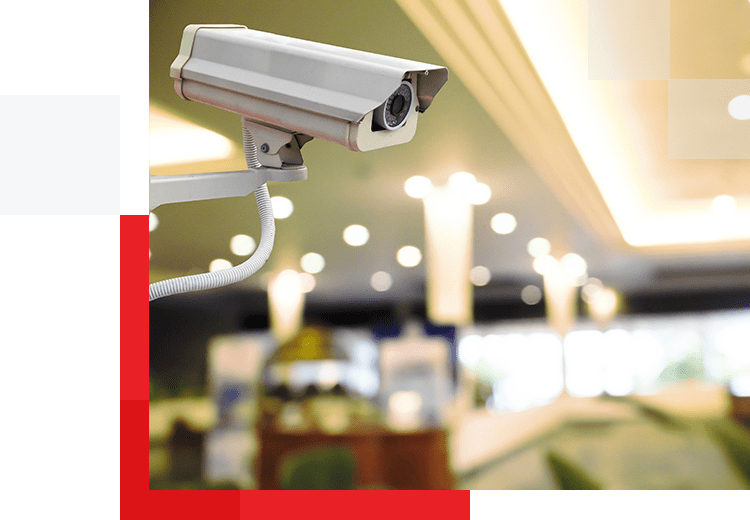 Easy-to-install & reliable surveillance systems
IP surveillance cameras are easy to install and can be adjusted at any time to fit your needs. They don't require technicians, power tools, or miles of wiring. All you need to do is mount the cameras and start recording.
Having an IP surveillance system in your storage rooms and other maintenance areas can uncover potential employee errors or avoid theft.