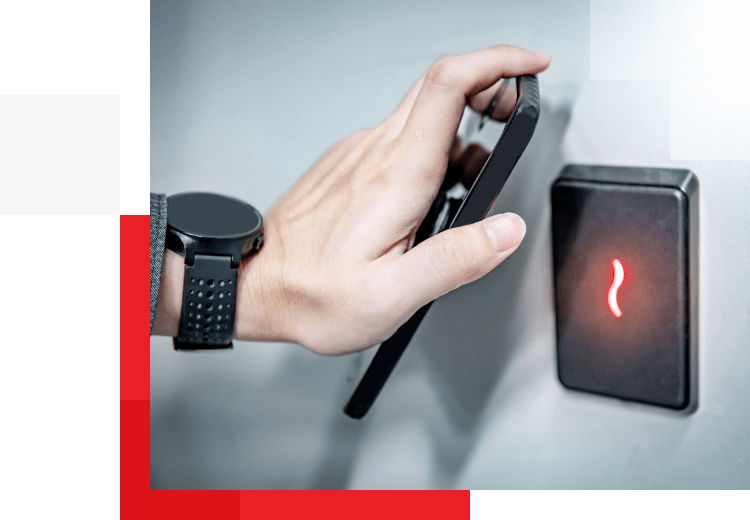 High-grade Security & Safety
A hotel access control solution identifies who has the authorization to enter each room. This degree of security can be used to keep guests out of restricted staff-only locations and increase guest safety.
These electronic, wire-free, and keyless systems provide a safe solution for managing all access points across a hotel including offices, exterior gates, business centers, fitness rooms, parking lots, and more.
Electronic locks with an encrypted credential reading by proximity or by Bluetooth via smartphones provide the reassurance guests seek and that the hotel wants to provide.
Energy-saving & Seamless Integration
The planned distribution of sensors and economizers reduces electricity consumption by up to 60% without affecting the quality of service experienced by the guest.
Access control can be integrated with numerous HR and Surveillance systems including an energy-saving system where a room comes to life automatically once the guest enters. Some of the features are the lights turning on, the temperature self-adjusting, and the window coverings opening.