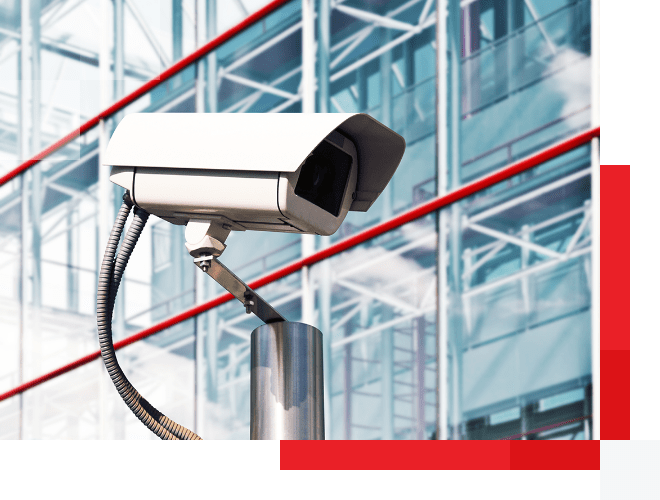 An inside view into our company
Established in 1997, BITS Arabia is a leading technology supplier to the hospitality industry in Saudi Arabia. As pioneers of cutting-edge systems integration and IT solutions, our aim is to deliver consistently high standards of service delivery to our clients to help them elevate the quality of their guest experience.
What do we offer?
Trusted by 100+ owners and operators of hospitality facilities, BITS Arabia provides a wide range of integrated systems, intuitive software and other digital solutions for hotels, resorts, and hotel apartments. Our products and services are designed to help businesses improve connectivity and facilitate growth while meeting the fast-paced demands and premium quality expected by today's discerning traveller.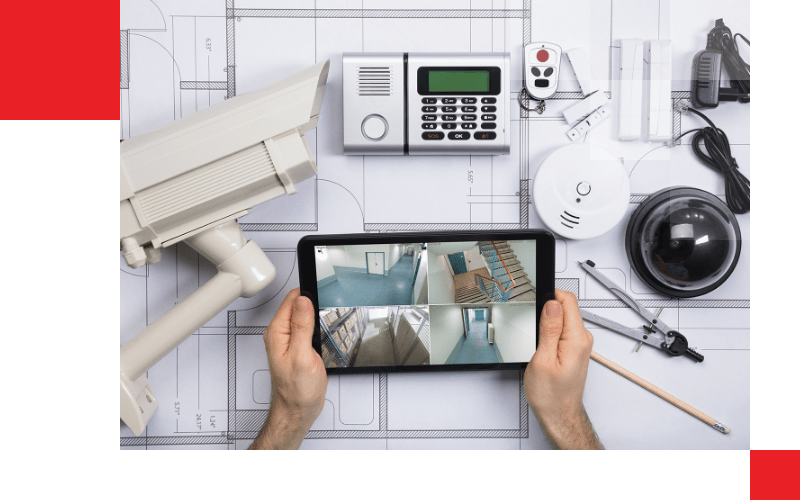 How do we do it?
From single property operators to established hospitality chains, we are able to customize and scale our solutions to meet diverse and complex operational needs. All our services are structured and integrated to operate seamlessly, and establish a solid technology infrastructure that our clients can count on.
The BITS Arabia team is comprised of seasoned professionals with a deep history in servicing clients in the hospitality management space. In a constantly evolving industry, our team is proactive to change, and dedicated to advising on and implementing best-in-class solutions for clients that deliver consistently extraordinary results.

WE WORK WITH LEADING HOTELS
Our guest-centric hotel solutions have been trusted by giants of the hospitality industry in the Kingdom.