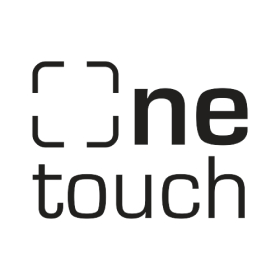 Seamless Service For Elevated Stays!
Elevate your guest experience with OneTouch – the innovative solution offers easy, one-touch access to all services, anytime, anywhere.

Just a simple QR code scanned from their own mobile devices!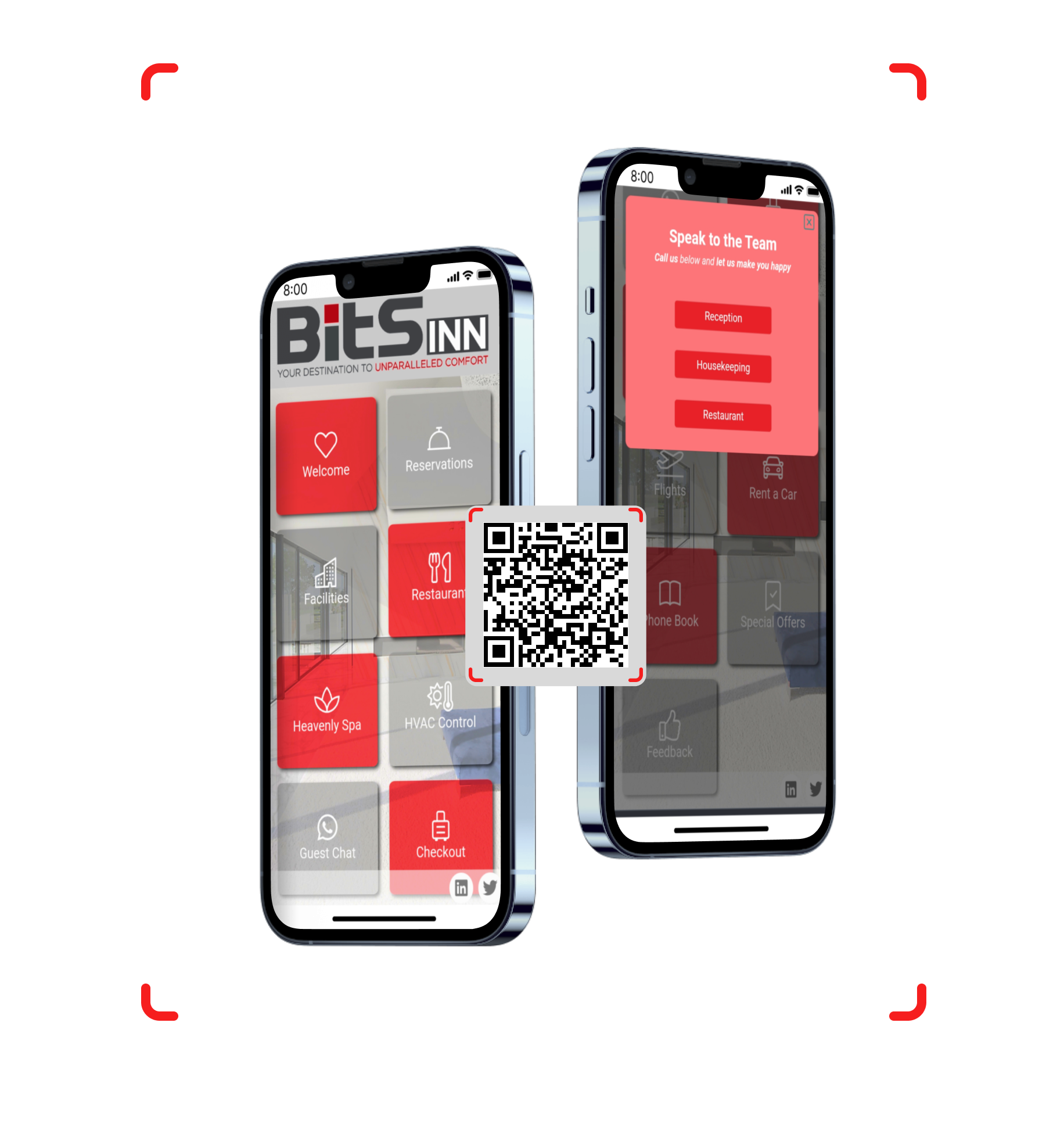 The Solution Every Hotelier Needs
The Solution Every Hotelier Needs
Take your hospitality game to the next level by integrating OneTouch into your guest service offering.
Zero development cost: Without the need to create an app, the expense of development is completely eliminated.
Guest−friendly: Due to its simplicity, your guests can easily navigate and access all the services they need by simply scanning a QR code with their mobile device.
Custom−branding: The portal interface can be tailored specifically to reflect your brand logo and colors.
Ultimate Flexibility: Your hotel can employ the designs of your choice, thanks to the portal's variety of templates and layout alternatives.
Increased amenity awareness: Easy access to the view of the amenities on offer at your facility.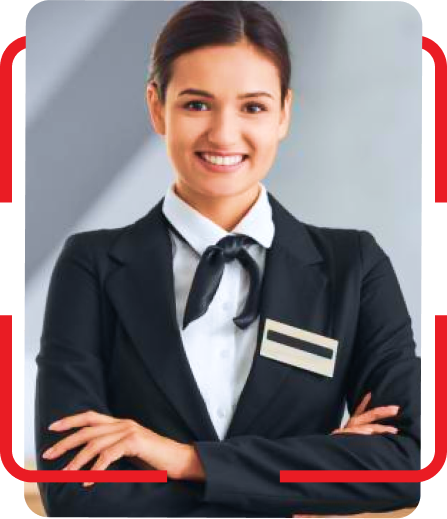 The Control Your Guests Want
The Control Your Guests Want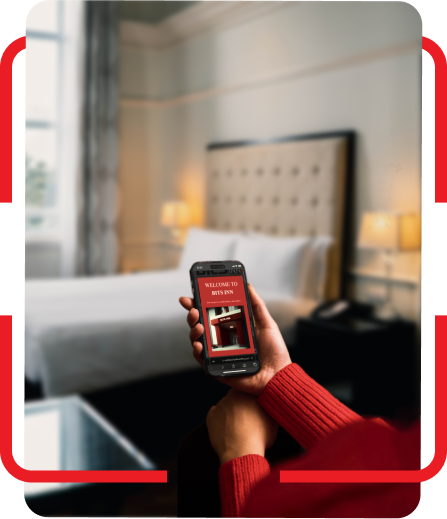 Today's travelers expect a lot when it comes to guest services. With OneTouch, guests have the control they want.
Convenience: Your guests will enjoy the pleasure of instant access to all of the hotel's services and offerings from the comfort of their rooms.
Digital assistant: The portal will serve as a digital assistant to guests throughout the duration of their stay.
Seamless communication: Access to optimized chat messaging to enjoy contactless ordering, payment, or making enquiries without leaving the comfort of the rooms.
 Effortless self−service: Your guests will use their own devices for easy self-service, auto check-out, and much more.
Want to learn more about how OneTouch works?
Scan the QR code below to see a demo of how OneTouch can help elevate your guests' experience and improve your operational efficiency.
Get your OneTouch today and contact us now!