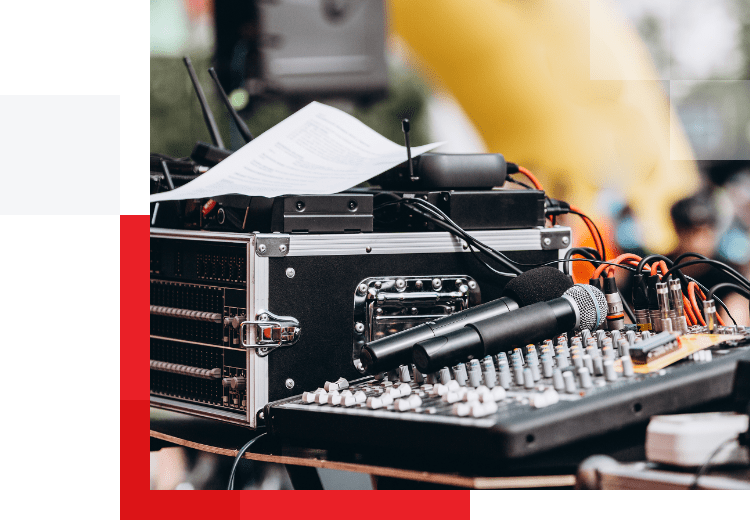 Easy to Install & Use Systems
Video Conferencing solutions are essential for all businesses in the hospitality industry.
Although simple, and easy to use and install, they are considered to be a key factor that can make or break a guest's experience.
 It is now available as a user-friendly solution. Video is integrated with sound solutions by combining technology with projection and LED displays.