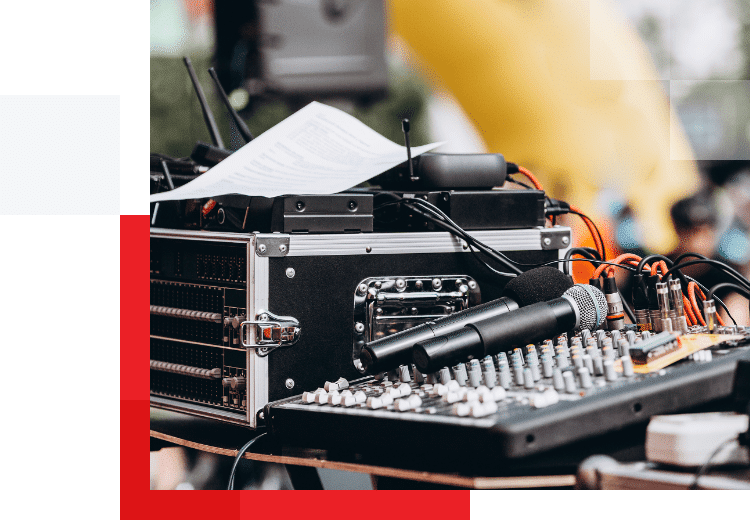 Easy to Install & Use Systems
Audio & Video solutions are essential for all businesses in the hospitality industry.
Although simple, and easy to use and install, AV is considered to be a key factor that can make or break a guest experience.
 It is now available as a user-friendly solution. Video is integrated with sound solutions by combining technology with projection and LED displays.
Improved Productivity & Communications
Audio & Video systems are installed throughout the hotel's common areas to aid in broadcasting announcements and playing background music.
Your hotel can also benefit from Audio & Video to equip conference centers, meeting rooms, fitness rooms, and restaurants within the facility.
We promise straightforward project delivery and skillful installation. Organization, communication, and coordination are at the core of every AV project.