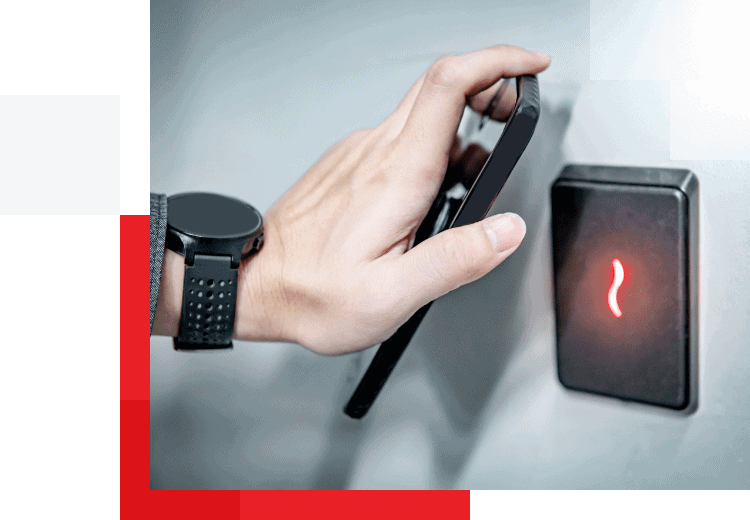 All-in-one hotel services web portal
Our OneTouch solution is tailored to provide your guests with all the hotel services and information they need with one click via a simple QR code!
What's more?
The web portal interface can be customized to reflect your hotel brand logo and colors.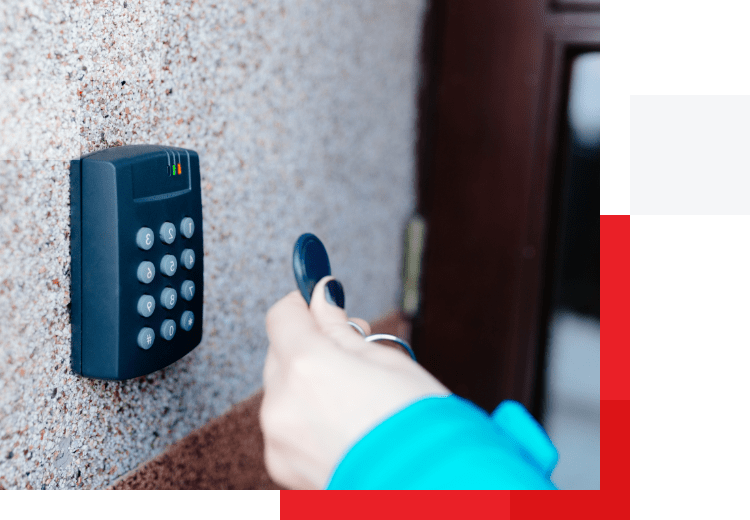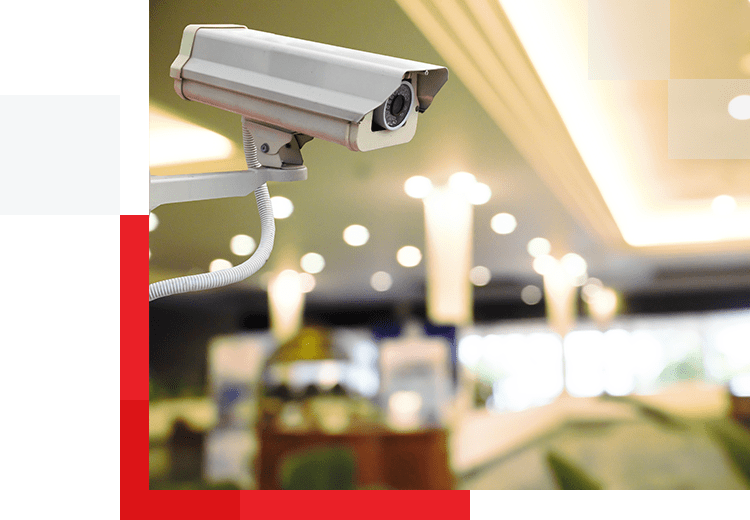 Key Functionalities of OneTouch
having a digital assistant throughout the duration of their stay
instant access to real-time hotel information
easy self-service using their own mobile device
a view of the amenities on offer at your hotel
enhanced chat messaging to make orders, payments or ask questions without leaving the comfort of their rooms
access to HVAC control at their convenience.
speedy auto check-out
Your guests do not need to download any app. All they have to do is scan a simple QR code via their phone camera, and an exceptional guest experience is guaranteed!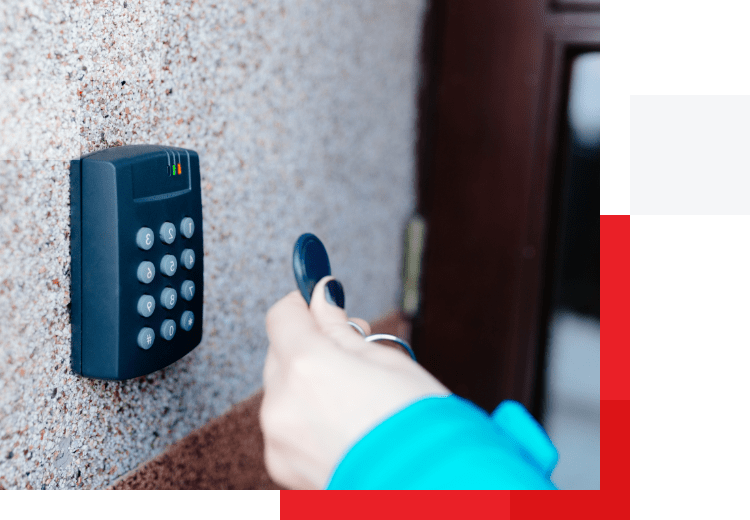 Get the best of Bits Arabia web portal and early gain your competitive edge before everyone else!